Saturday, September 21st
Started the day in the skies above Africa. A long 8.5h flight to Nairobi from London. Not a wink of sleep.
Clearing immigration was actually a breeze with the E-Visa which is basically a visa you get online before you travel. However it's still quite weird they take your photo and fingerprints from BOTH hands. I had a private transfer from the airport to the hotel courtesy of the company that is organising the trip - Intrepid. The car we were in had suspension so buggered we scraped the bottom on several humps on the way to the hotel. The driver wasn't phased one little bit.
Spend the rest of the morning catching up on sleep then met up with a friend I haven't seen in years and she used to live in Pembrokeshire when we worked at Fenton Vets.
At 6pm we had the Serengeti group meeting. Some of them were already on Kilimanjaro and a few, like myself, were to go after. Some would continue to Zanzibar and some would go home. Varied group indeed. And also I was not just the only Brit in our group but all the other groups as well. There were mostly Australians and Americans and some Canadians.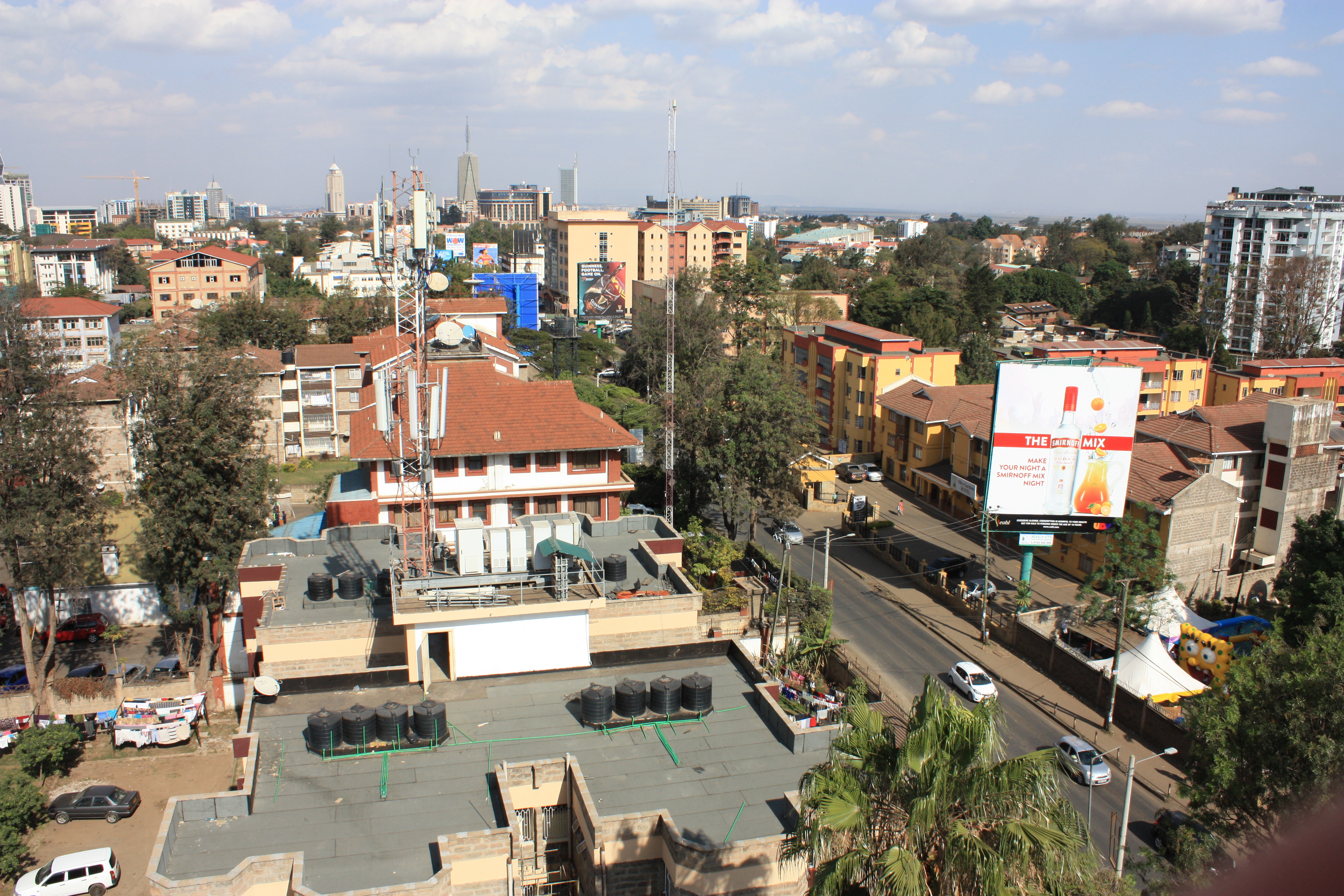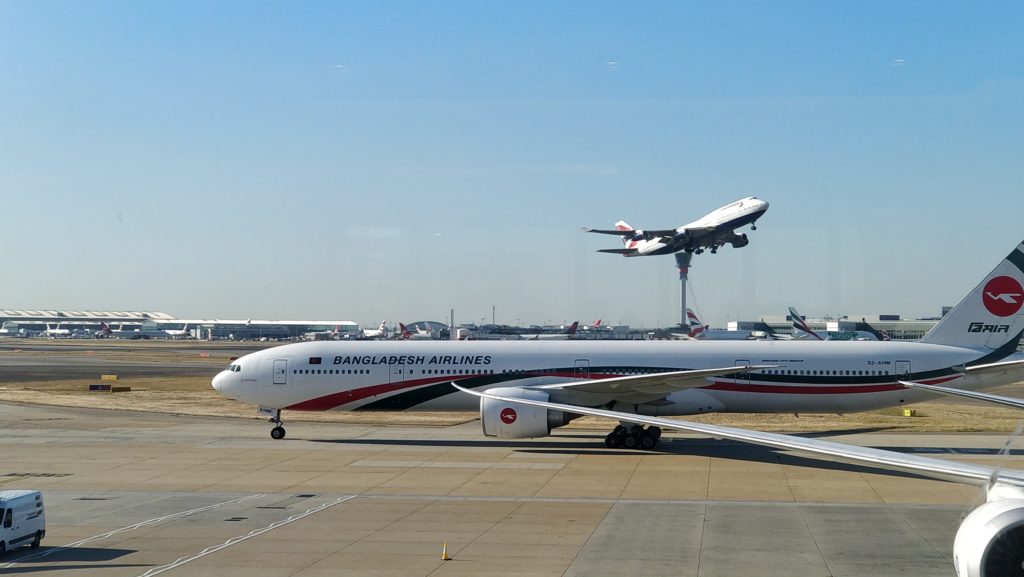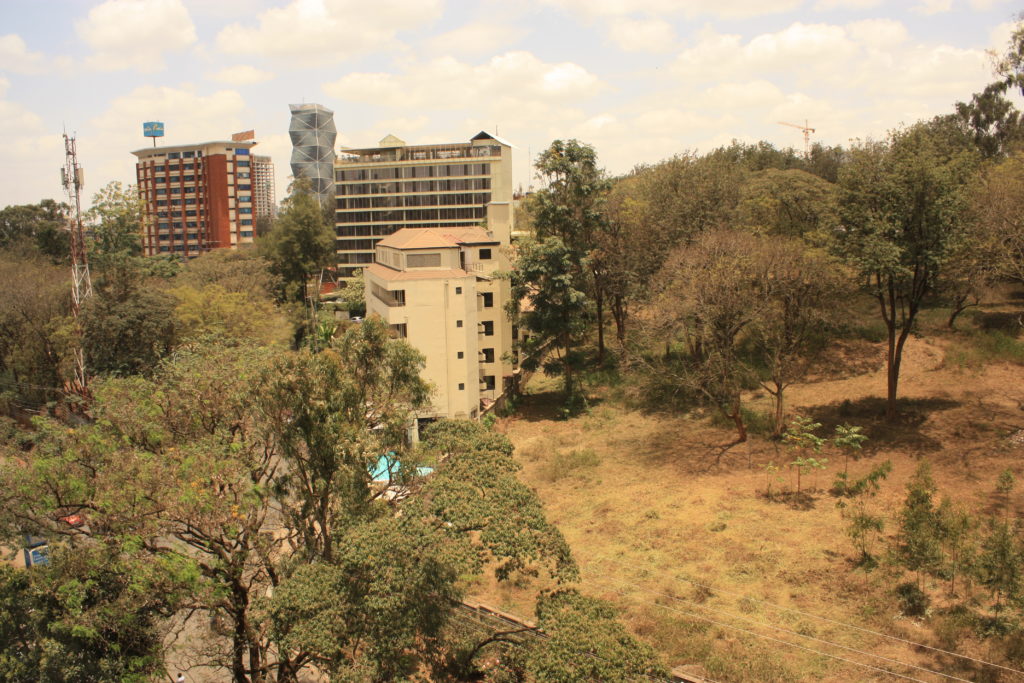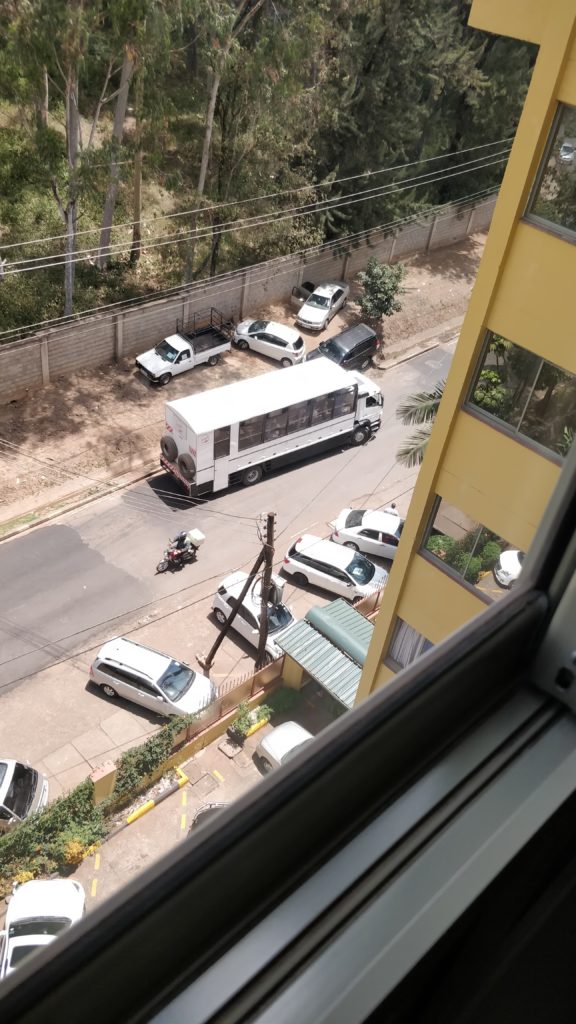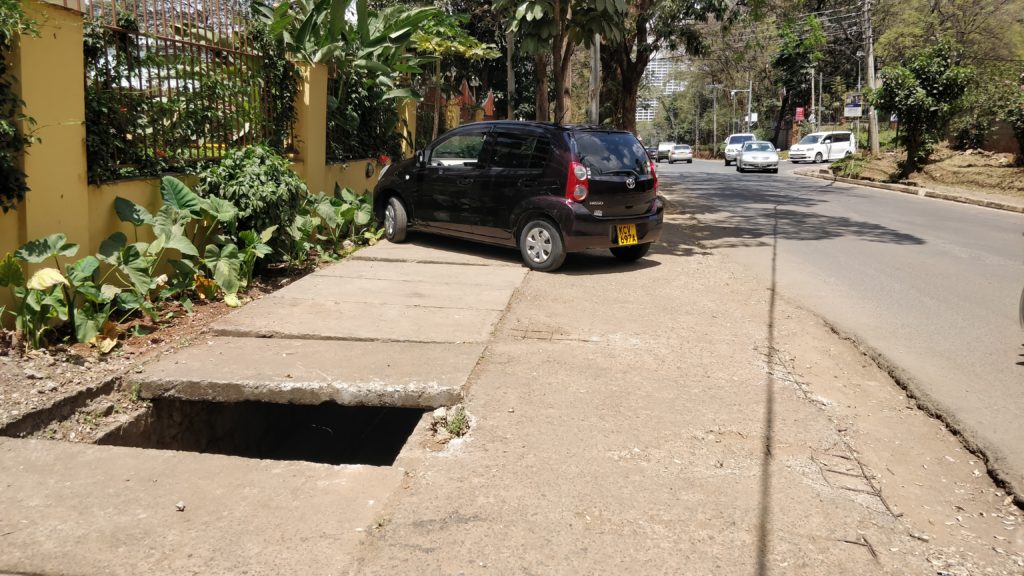 Health and safety (not) in action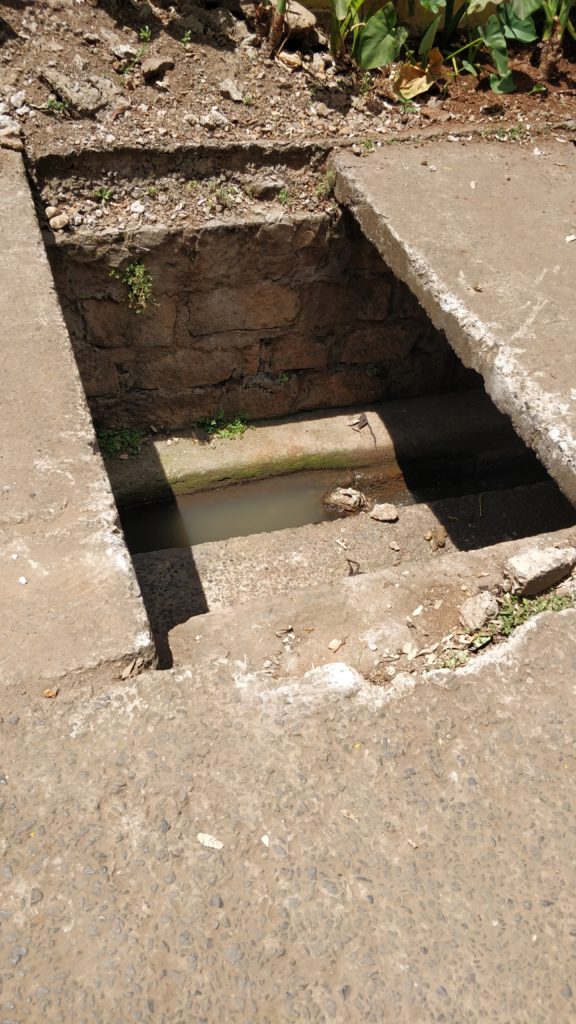 Health and safety (not) in action