The Savica falls and Lake Bohinj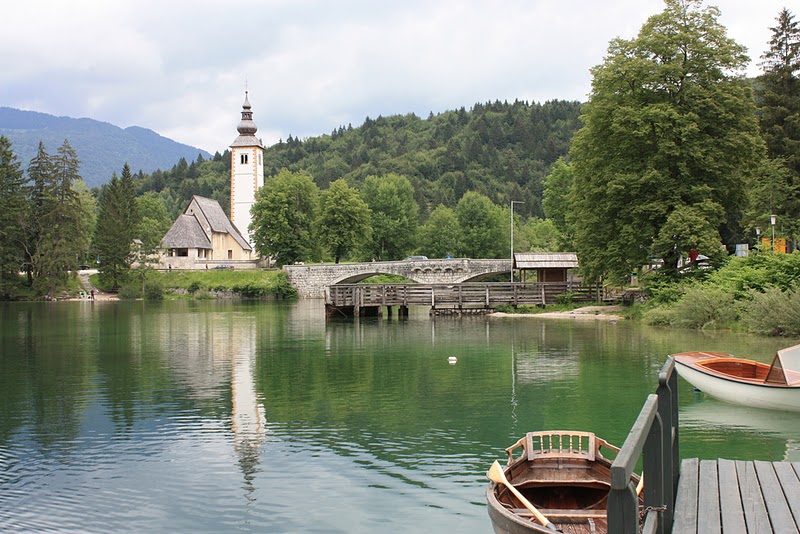 This is an old favourite of mine and apparently for many Brits as well as during my short visit there saw countless UK reg cars on the roads.
The Savica waterfall is part of the Sava Bohinjka river which is joined by the Sava Dolinka near Radovljica to form the Sava river . That in turns flows into the Danube at Belgrade which discharges into the Black Sea.
The 71-metre waterfall is fed by the Triglav Lakes and flows into the Bohinj lake .