The trip to Wales (Ljubljana to Salzburg)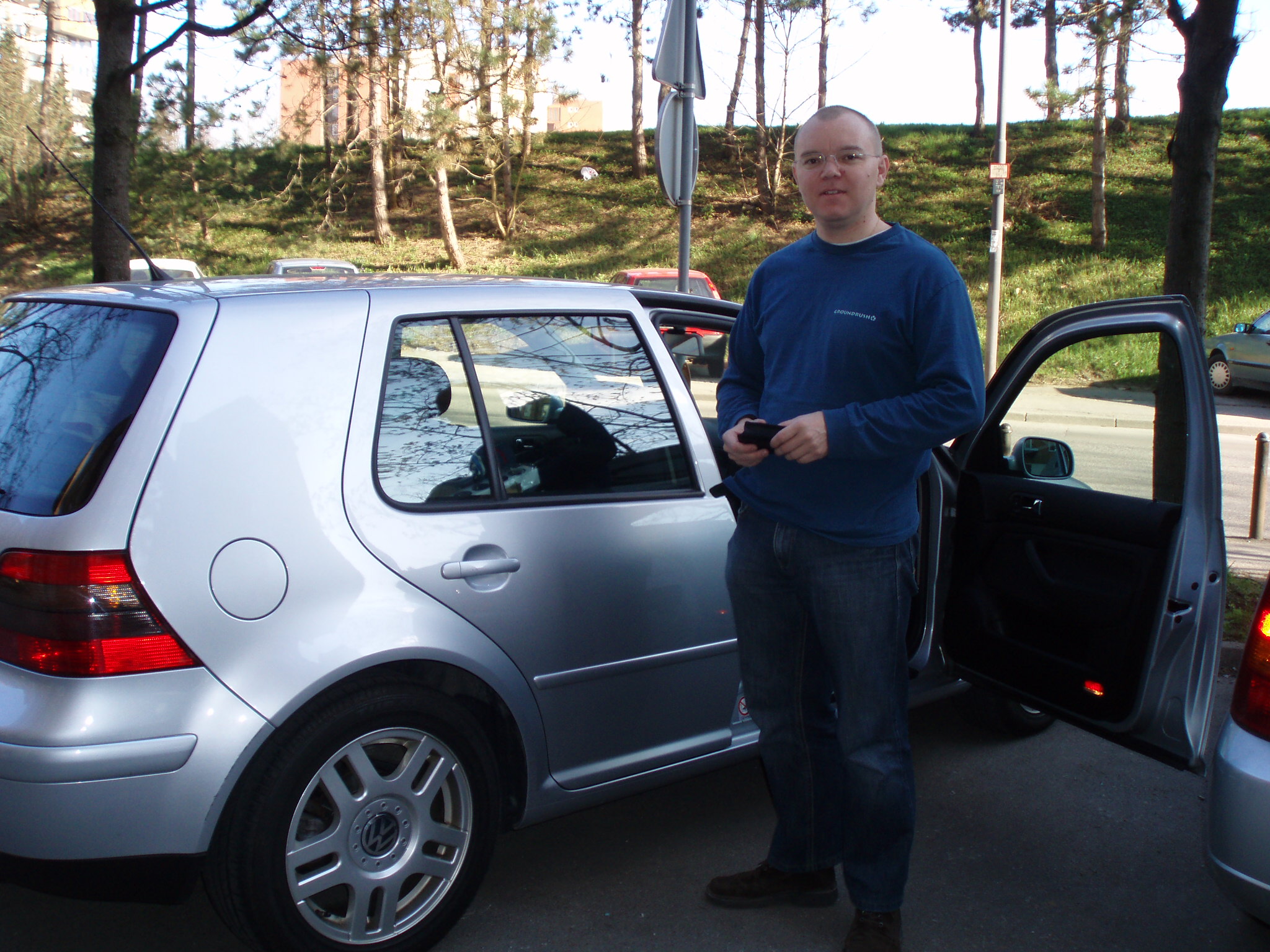 After having a chance to get my bearings I have finally got finger to keyboard to write about the trip. Unfortunately I still do not have an internet connection and despite having a wireless-enabled laptop I still cannot get to use someone's wireless router to get online. Sorry folks but desperate times call for desperate measures. I heard a while ago that many used unsecured WiFi networks but where the hell are they when you really need them. The trip itself went smoothly even though I was worried about the Easter traffic. I did see some congestion on the opposite side of the motorways but my side saw little of it, there were only two real congestions, one of them was tiny on the Munich bypass and one bigger one near Karlsruhe (both in Germany). I saw a fair bit of tunnels, especially (or should I say exclusively) on the Austrian side, but it all started off with the Karavanke tunnel (over 8 km long) which started on the Slovenian side near Jesenice and ended on the Austrian side. After that the tunnels kept repeating like there were no tomorrow and ended with the mother of all tunnels – the Taurntunnel which was a gazillion kilometres long. Oh, and I nearly forgot, even though you have to pay a vignette for driving on the Austrian motorway system you still have to pay about 9 and a half Euros for the privilege for driving through their big tunnel.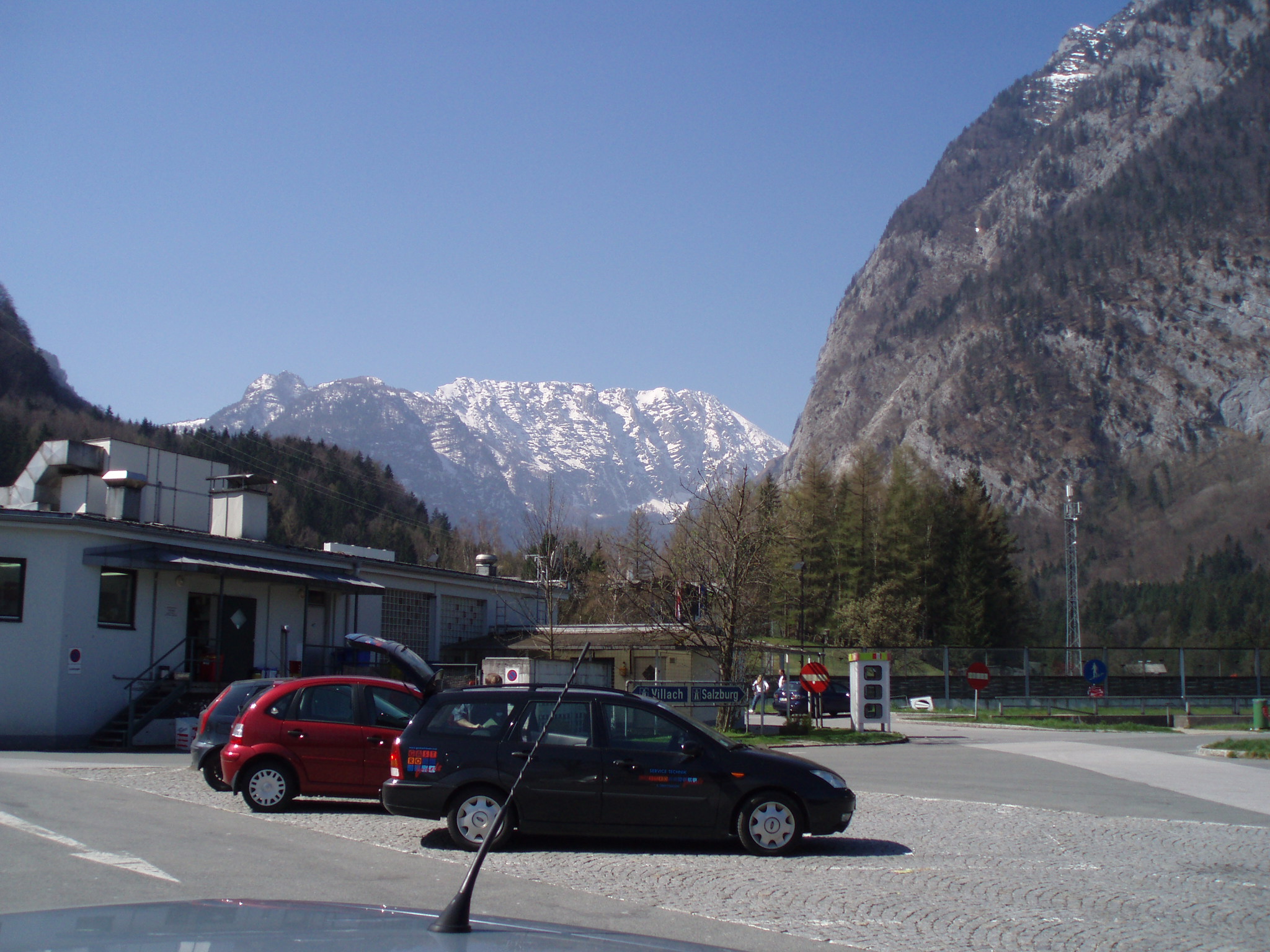 Relatively soon after that came Salzburg and the road almost immediately continued into Germany.