Day 6 in Deland - a great day for jumping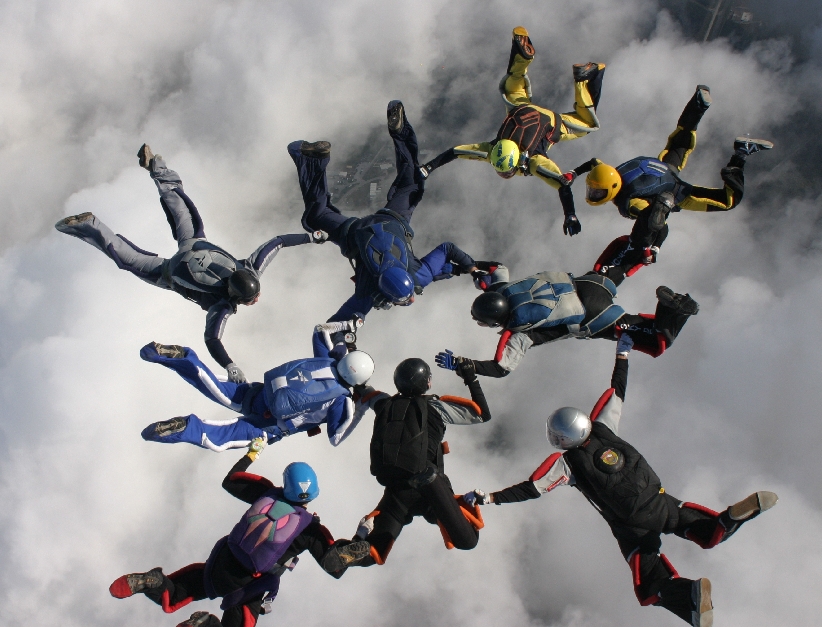 The morning was a bit foggy but that soon cleared and the weather hold on the jumps was lifted by about 11am. Then we went full throttle as we knew we might have another weather related bad jump day tomorrow. I managed to make a record 8 jumps, the last one being the sunset jump. Usually they are at a higher altitude but this one was the same as the others, nevertheless it was completely full.
I am completely knackered and will probably go to bed even earlier as before. We have already booked ourselves on the first morning load.