Nepal: last post
Cave In to finish off the adventure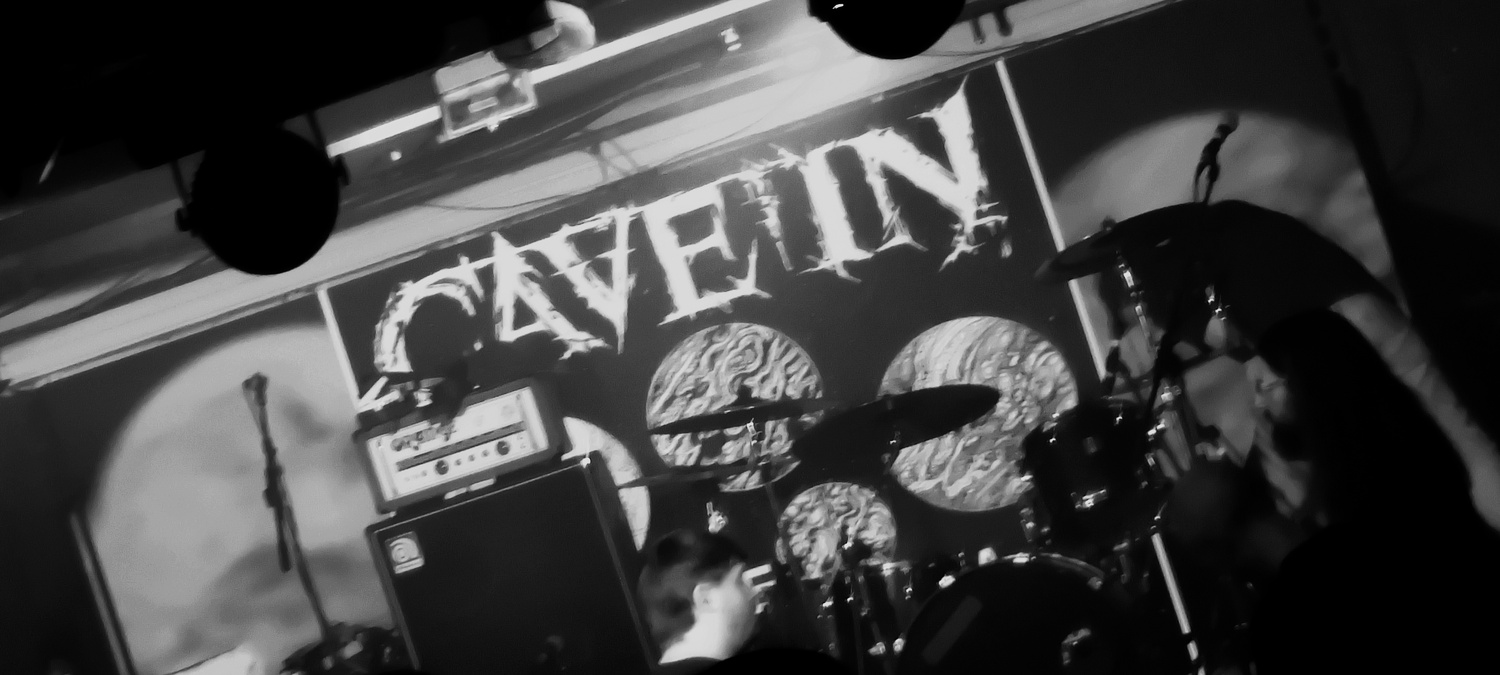 Caught the airport shuttle from the hotel which actually turned out be my first trip in an electric car. Weird considering where I was. The flight to Doha, Qatar and then to London, Heathrow was boring and uneventful. My bug that I had a few days ago made a comeback though and by the time I arrived at the hotel at Heathrow T4 I was pretty much feeling it again.
The next day transferred to terminal 5 to catch a plane to Glasgow. Got told off by a lady for nto standing in the bus queue properly. I was chatting to a guy from the US who had his flight diverted to Glasgow and he was telling me about his adventures. At the time there was nobody behind us. ANYWAY… Getting from the airport bus stop to the hotel require a rather unwelcome walk uphill. This would not be an issue,e specially given I have just hiked over 100km in the Himalayas. But this time I had the big yellow duffel bag on me. Came to the hotel reception looking like I was on the brink of a heart attack.
Cave In
Fast forward a few hours later … Massively chuffed I got to see these guys again. Last time I saw them was in Camden in London in 2019 - BC (Before COVID). This time, Room 2 in Glasgow.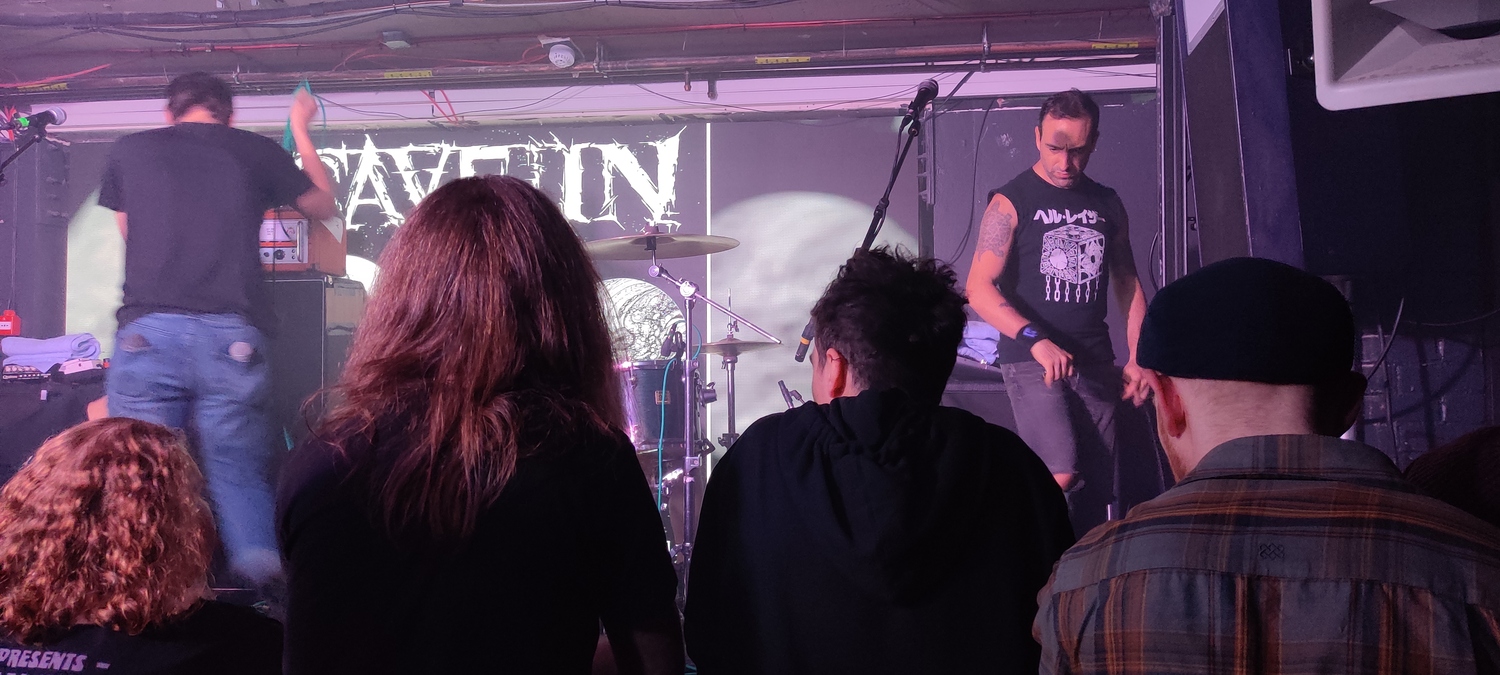 Stayed in this rather posh boutique hotel called Dakota. Was a bit pricey but would really recommend it. The next day saw me lugging the big duffel bag, down the hill this time. A bit easier but at least I got rid of it (again) at the airport. Boarded an easyJet flight to Birmingham. A train ride and a taxi and I was back home.
Some may say, why didn't I use a train rom Glasgow. Much more environmentally friendly. You would be correct but considering the numerous train strikes that were going on and the fact that Avanti wasn't even selling the tickets from Glasgow until I was already in Nepal this was not going to be the best mode of transport. Catching a train from Birmingham Intl - much much easier.
External links: