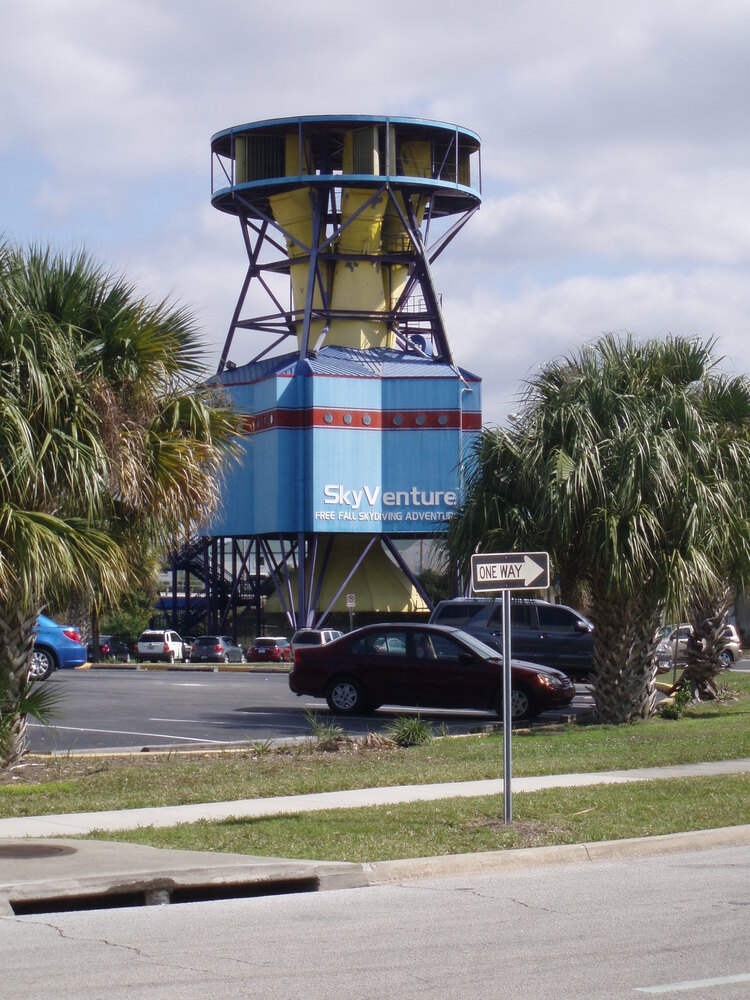 This is getting to be really tough. Last nights session started at midnight and I somewhat remember going to bed at 2am. This morning there are another three sessions, the first one on which starts at 9am. I am well and truly sore all over and hadn't had this much physical exercise in a good few years.
Most of us, who are doing RW work in the tunnel don't have much time to do anything else. In fact we just discussing yesterday how we mostly just sleep, fly in the tunnel and eat a little. In any case, I hope my skydiving skills should improve immensely. I hope it was just down to tiredness but I found myself flipped on my back after trying to do an exercise my instructor Aljaž showed me. It could have been shock really but I couldn't get myself turned over. It took me a few seconds to make myself do the right manoeuvre I got back on my belly.
A few moments later… This part I write in the evening. Already completed 2 sessions today, only one left at midnight and another tomorrow. After doing so much exercise I feel really fit, the weather here is still holding and is sunny and quite hot, yes wet'n cold Pembrokeshire seems a universe away. Had a quite nice afternoon lunch at Sizzler , after only hearing about it I took the opportunity to try it out.