Travel by ferry to Port Townsend. Olympic mountains not as impressive as thought but to prove me wrong would take to much time. Also the weather got worse so I had to go to a hotel for the night. The camp in Port Angeles was not really tent friendly. No soil to talk off, just a few centimetres, the coming storm would have blown my tent far away. So decided to cut my stay in the area short and took the ferry from Bainbridge island to downtown Seattle.
Got lost on the way but because of that I stumbled upon this great historic village of Port Gamble .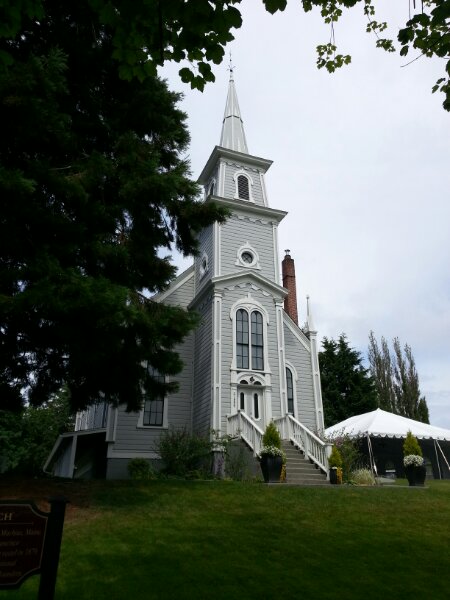 Found my way back fine and got myself queued up for the Seattle ferry.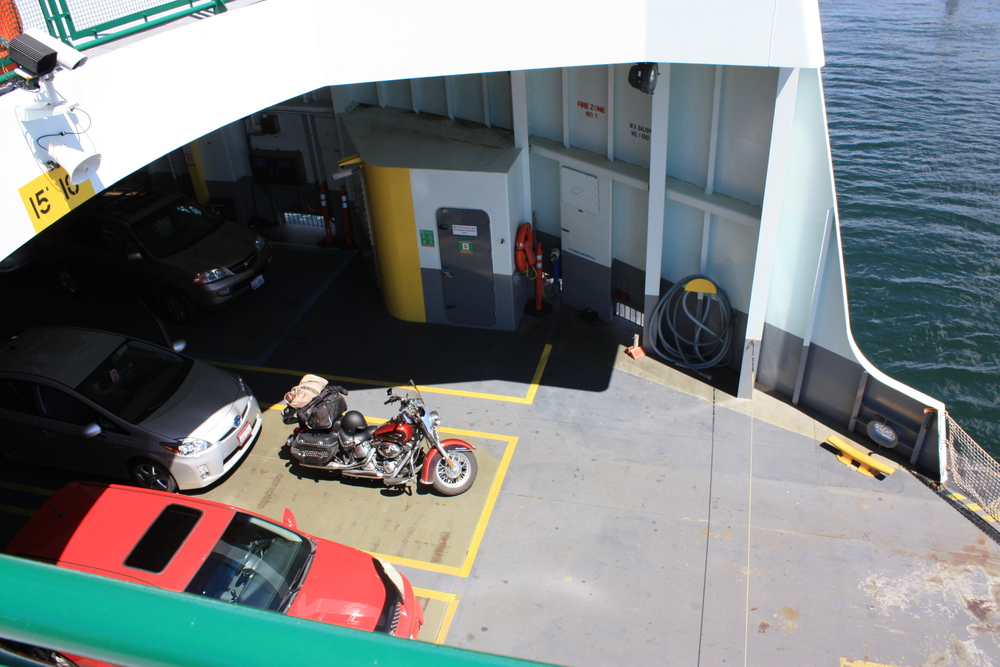 Spectacular view of the city as you approach it from the sea. Now I have become quite experienced with the Harley but the steep streets in some parts if the city were scaaaary. I nearly lost it on a couple of junctions. I quickly drove to the outskirts of the city, found a nice cafe and had myself a late.