My 2011 Three - Day Three - Peak Challenge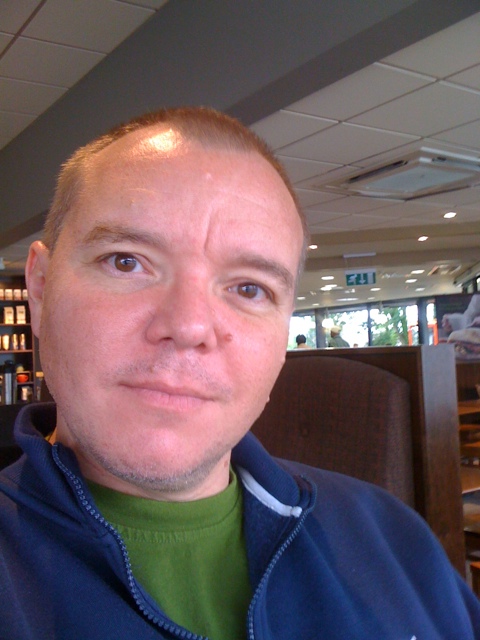 OK. My three-peak challenge underway now. One (Snowdon) down, two more to go (Scafell Pike & Ben Nevis). Today's climb on Snowdon was a challenge in itself as it was pissing (yes, not just pouring - PISSING) down with rain. Not one thing I was wearing is currently dry and I am using the car heater to dry as much as I can. It will probably take days for my boots to get dry. Funny enough there was hardly anybody up Snowdon this morning. Only a few loonies like myself.
Update 4. September 2011
My three-peak challenge, part 2/3 at Scafell Pike complete. Going ok but legs a little weak. Nearly had to take a dip in the stream on the way to the top as the water was very swollen from the previous' day rainfest. On my way to Scotland - wish I was driven.
Update 5. September 2011, 8am
This is ridiculous. The weather forecast for my peak no. 3/3 aka The Ben is changing almost every hour. It was supposed to be raining, then it was supposed to be cloudy. Now, again, there is heavy rain forecast between 3 and 6pm. Give me strength!!
Update 5. September 2011, 5pm
Left the Ben Nevis tourist info centre at 9.30 and took me just under 3 hours to get to the top of Ben Nevis. Had a few drops of rain just as I was coming of the top of the mountain but then the skies cleared-up. However just as I came back into the valley the heavens opened-up. Not to wet though.
This info taken from Wikipedia: "In all the challenge involves some 42 kilometres (26 mi) of ascent and descent, with total travel approaching 765 kilometres (475 mi)."
https://secure.wikimedia.org/wikipedia/en/wiki/National_Three_Peaks_Challenge