Bodyflight Bedford indoor skydiving [or how to fly around a room and not having a hangover the next day]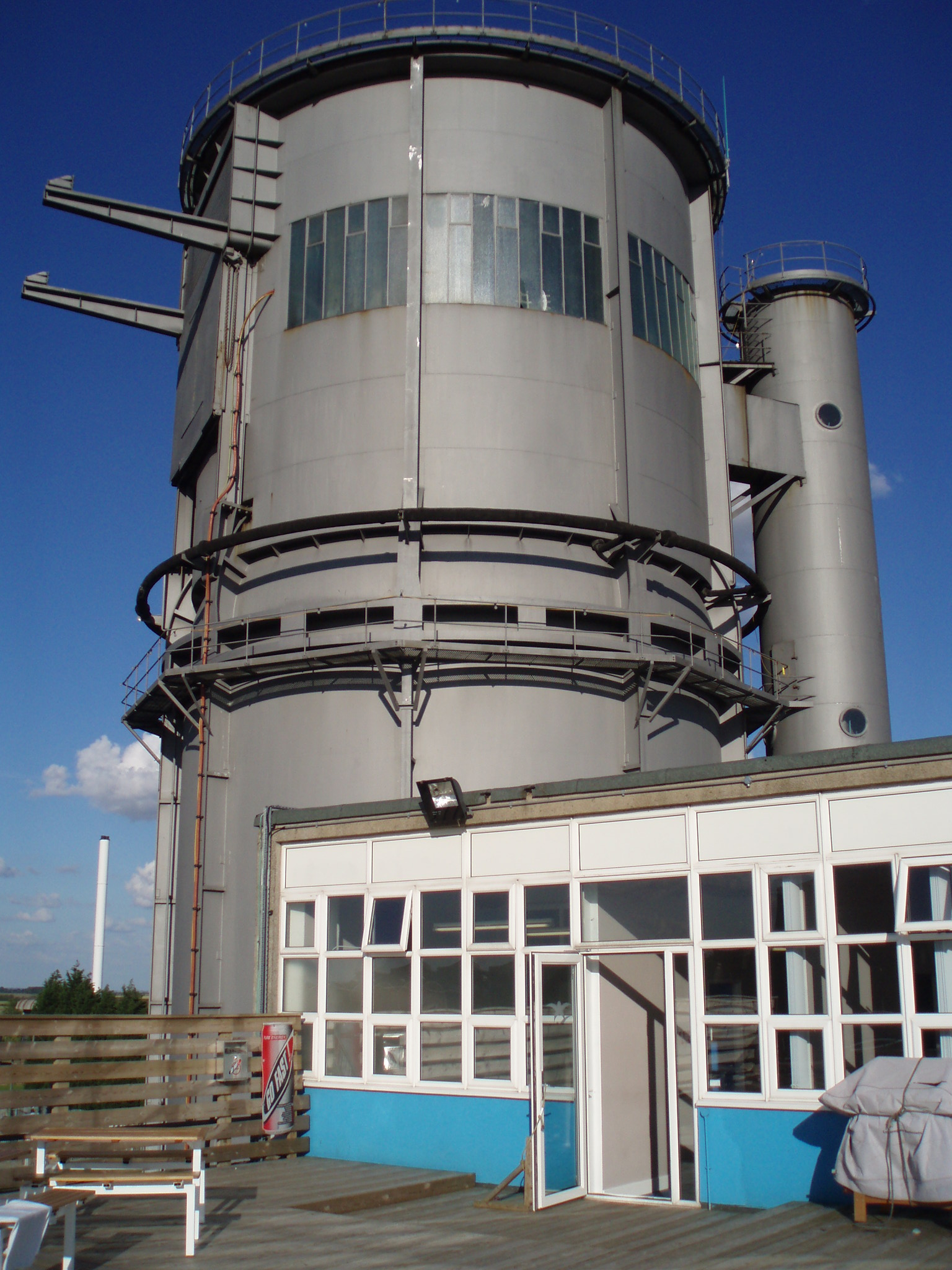 It was a great day probably more suitable for outdoor skydiving than indoor skydiving. I set of from home early Saturday morning and arrived at Bedford five and a half hours later after stupidly ignoring my satnav and adding another hour to my already long journey. The
Bodyflight
facility is situated in a generally abandoned ex-military complex outside of Bedford near the A6. I heard it was used to do tests for the Concorde. One of the things it does include besides Bodyflight is also a Red Bull formula 1 wind tunnel testing facility, at least it did at the time. OK, if anyone is interested in going there be prepared to do a bit of walking - up the soddin' stairs. To get to the Bodyflight reception they make you walk up all the way to the third floor :-) I soon found my mates Jaks, Petra, Emillio and Maja exercising 4-way positions on the Bodyflight training room. It was nice to see them all after all this time away, I also got the opportunity to speak more Slovene than in all the last three months in total.
The wind tunnel in Bedford is one of the biggest (if not the biggest) in the world as it is 5m wide. It is also probably built much better than the more common US Skyventure wind tunnels. You can see it was not originally built for skydiving - not to put down the sport but usually skydiving is not a big business as there is not a lot of money involved in its funding - even at competition level you still have to invest quite a lot of your own money into the sport.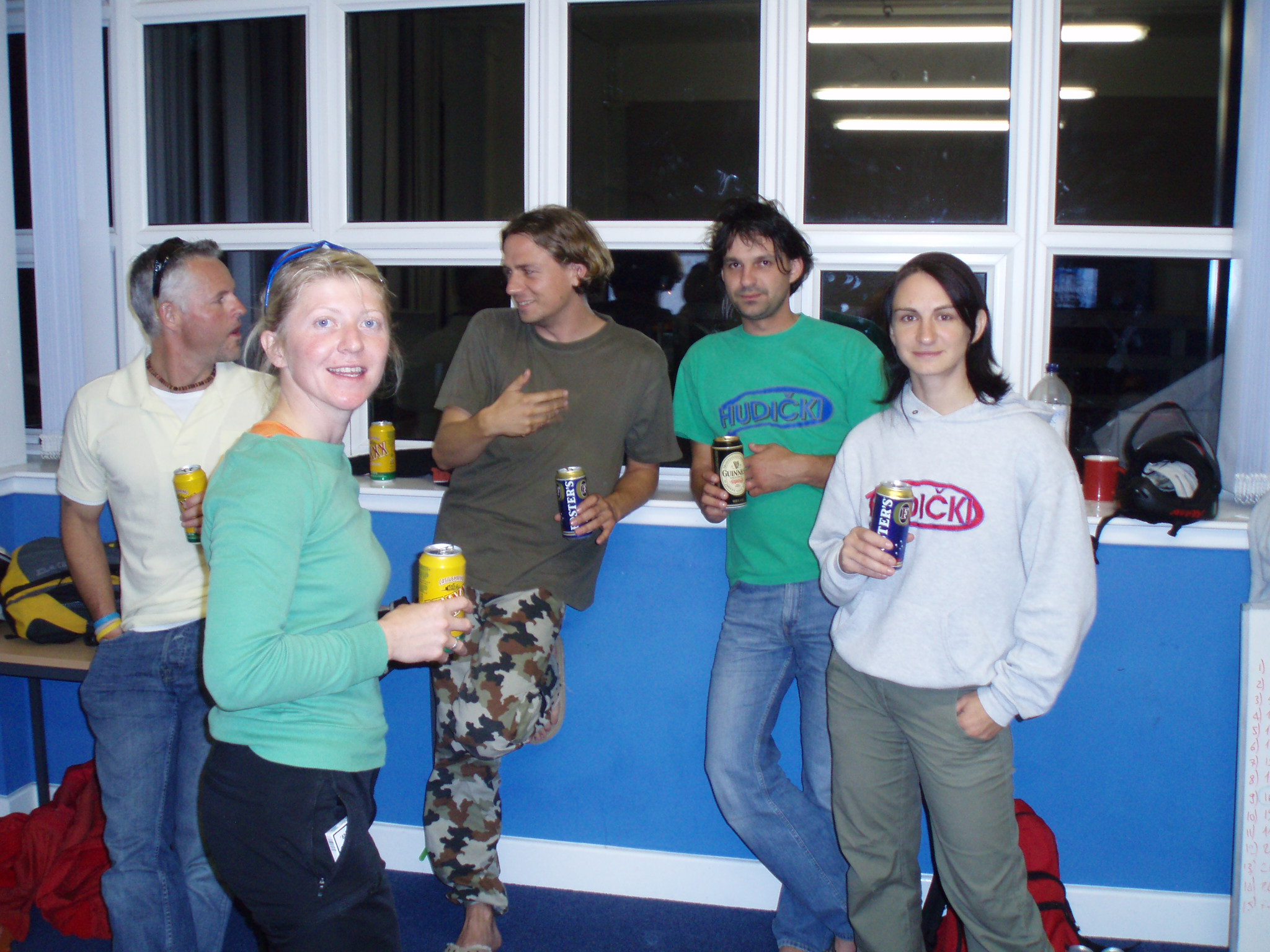 Although Jaka, Petra, Emillio and Maja took this opportunity to do their proper wind-tunnel training and o use the experience gained for "real" throwyourselfoutofaairplane skydiving, I just tried to improve my freefall posture and movements. In the end I "only" did 20 minutes altogether in 2 days but I found out I had quite a few flaws in my posture but also that I could figure out how to move around in freefall by intuitively move the right part of my body. David Sawyer, one of the Bodyflight instructors, made me realize that I was still much to stiff in the upper body and Jason Richardson, that I was much to less rigid in my lower body - legs. I would probably need a few more jumps to bring it all together. The truth is, if anyone has done a few skydive jumps before going in a wind tunnel do NOT expect the same feeling - believe me, it is different as flying within a confine of a wind tunnel does strange things to your senses. The air flow is also different, especially if there are more skydivers in the tunnel. But it does make it easier to correct any wrong postures as you feel immediately if you are not stable and moving up or down or towards the wall. And because there is a wall there I suggest you equip yourself with elbow and knee protectors - don't worry, they are provided by Bodyflight on request.
Update in 2021
The place is now called Twinwoods Adventure .